The Book
A cookbook that only scratches the surface of one of the most flavorful neighborhoods in the Midwest. From Eat Street, With Love is a collection of stories and dishes from the unique stretch of 17 blocks on the south side of Nicollet Avenue.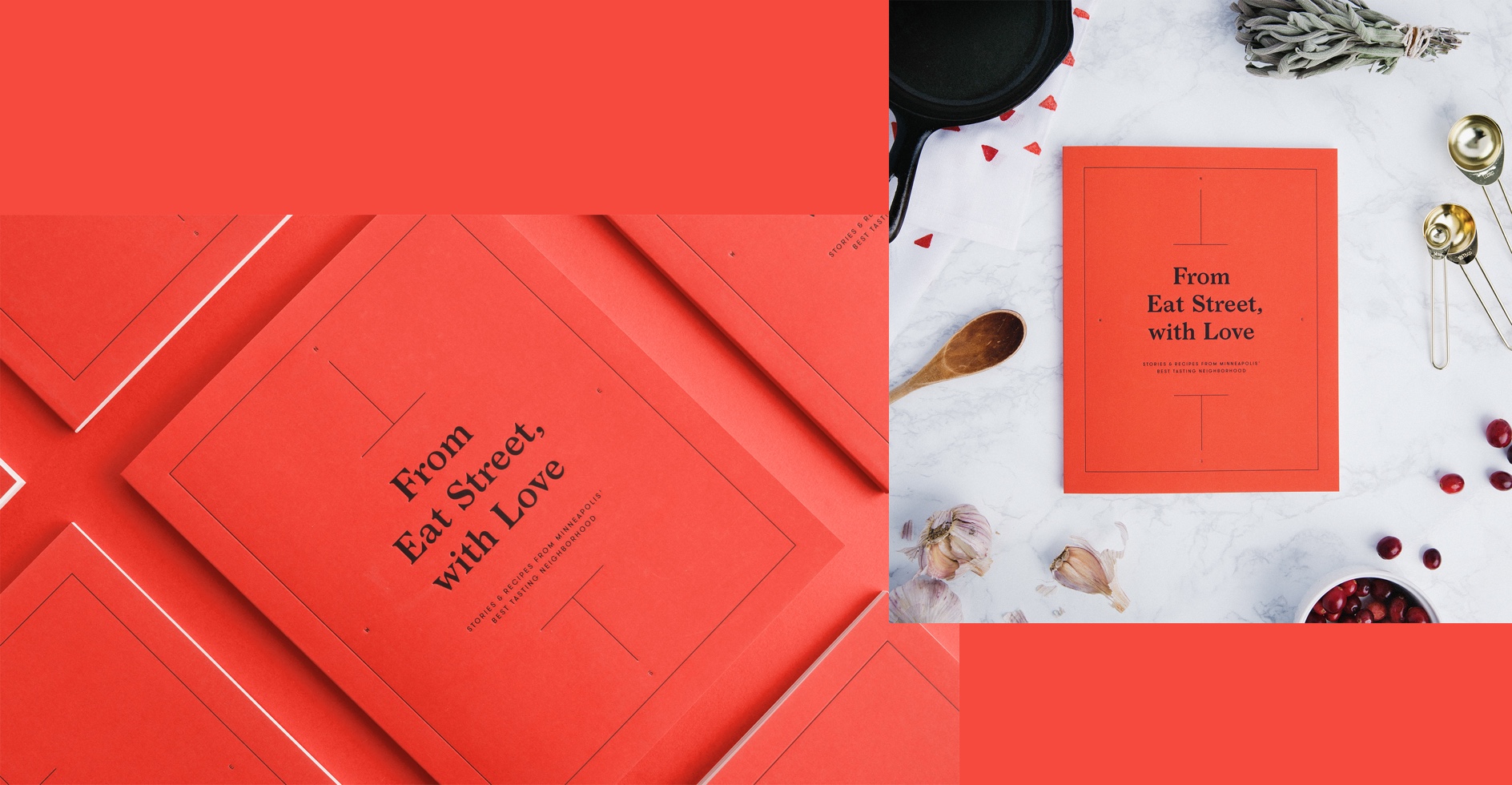 Wedge Table
Spyhouse Coffee
Pimento Jamaican Kitchen
The Copper Hen
Greater Goods
Khunnai Thai Cuisine
Icehouse
The Bad Waitress
Eat Street Social
Black Forest Inn
GYST Fermentation Bar
Glam Doll Donuts
Christo's Greek Restaurant
Marissa's Supermarket & Bakery
Rainbow Chinese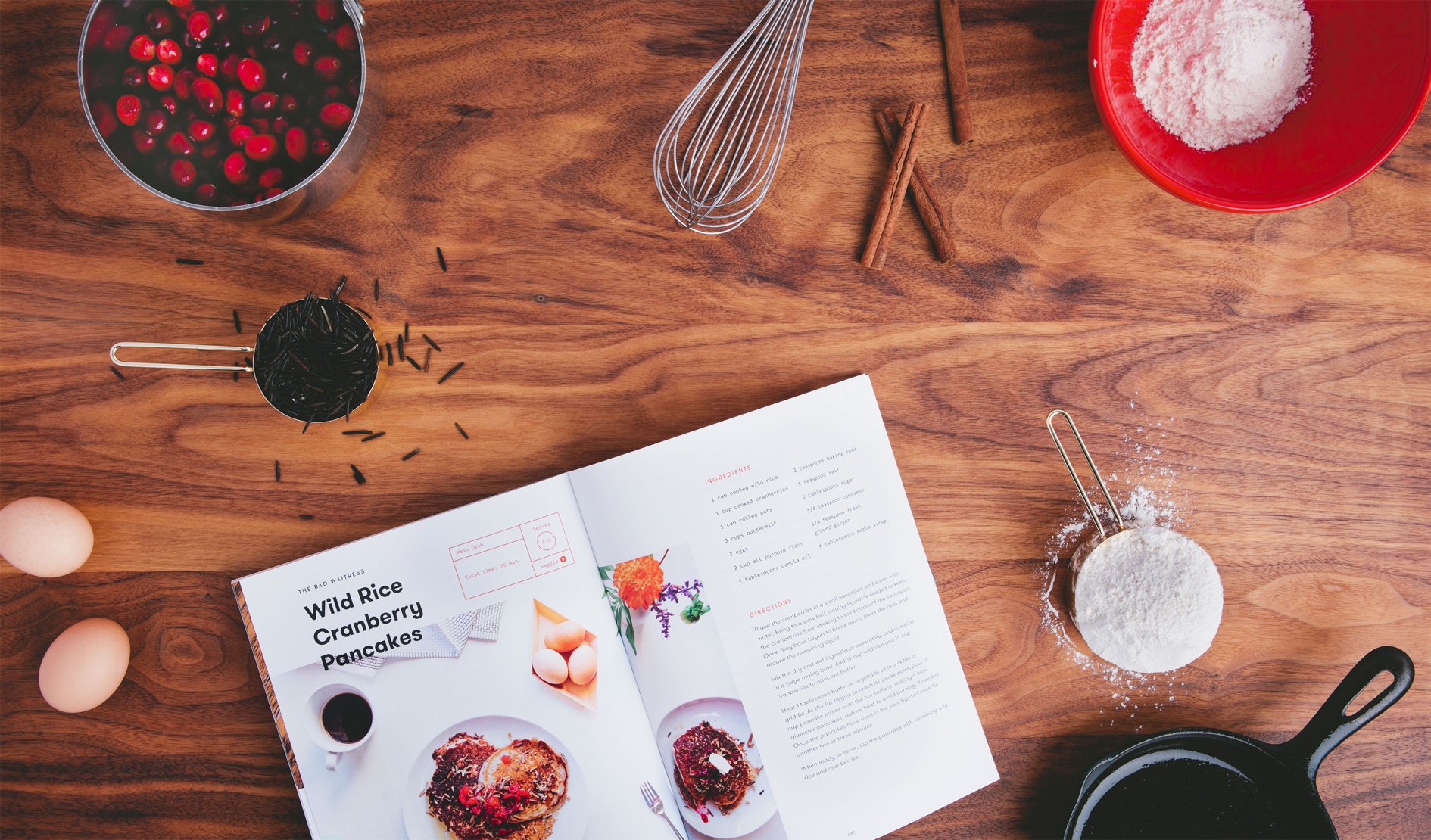 Stockists
SOLD OUT
Greater Goods
Magers & Quinn
Mia
The Whittier Alliance
Made By
As new members of the Eat Street business community, we are truly humbled by the amazing food and inspiring people this neighborhood has to offer. Read more on the process of making the book and what we learned along the way on our blog.
We hope you enjoy bringing Eat Street into your home!